Galasphere
A comprehensive telescope system, this product is made for all levels of stargazers enthusiasts. Goals were to create an unique interactive space for individual users and among the community.
Guidance Brian Boyl, Jeff Higashi
Team Christine Lai, Yu Huang, Jason Liu
Project Sept - Dec 2016, ArtCenter College of Design
Featured Dec 2016, ArtCenter Gallery
Dynamic Logo
The dynamic logo embodies the ideas of Immersive, Directed and Connected experience with stargazing.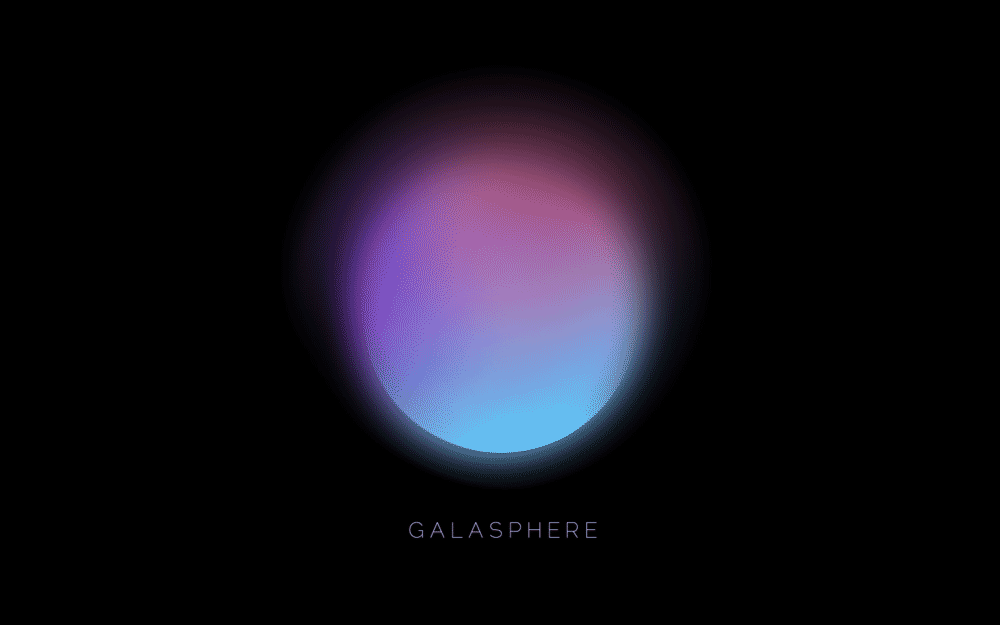 Hologram UI
The hologram interfaces to learn about stars, connect with the community and set location for stargazing.
Telescope UI
Direct users to find their desire stars.
Gesture Language
Touch interaction with the three dimensional hologram interface.
Scenario
Scenes of product user experience and interfaces.
Full scenario video is coming soon.
Features + Technology
Utilizing current and future technology to formulate the best product experience.