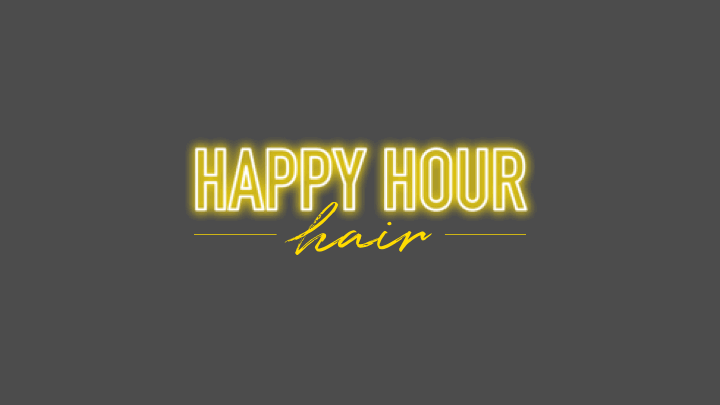 Drybar Pop-Up in Sephora Beauty Studio
My photography concept brings out the feeling of fun and pampering, along with typographical treatment of neon-light theme, for Drybar at night! Designed overall portable spatial space and collaterals.
Guidance Jane Moon
Project Launch August 2018
Company Drybar
Additional Designs
Awning, Product Tower, Heat Protectant Pad, Tool Storage Bag.