Laxmi
Concept rebrand and repackaging for Laxmi, an Indian food brand into a personable aesthetic for the American market. Project process includes research, concept, mockups, design to 3d print and mockup production.
Guidance Ania Borysiewicz
Project Duration Jan - Apr 2016
School ArtCenter College of Design
Current Laxmi
Laxmi is a brand from the House of Spices (HOS) opened in 1970. The brand is meant for American Market who long for the taste of Indian cuisine.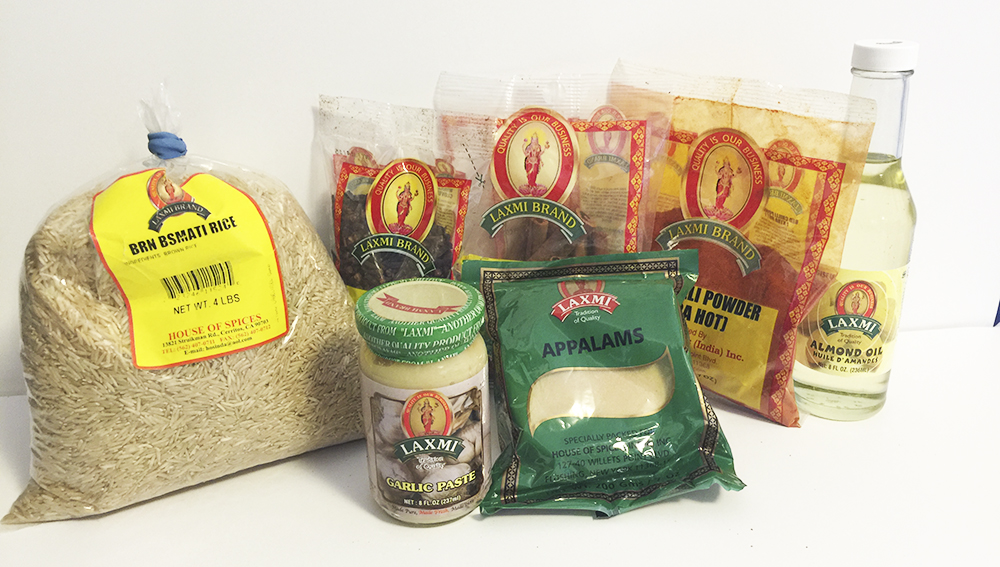 Laxmi Rebrand
Laxmi is made for the audience who find a balance diet is essential to their lifestyle. Intelligent individuals who believes meditation and solid fundamentals to benefit health positively. They are busy, but wants authentic formulas to strengthen their health through diet. They are willing bodies who will adopt new plans into their routine. They want to restore or maintain their youth and energy, may include athletic, performing artists, mothers and more.